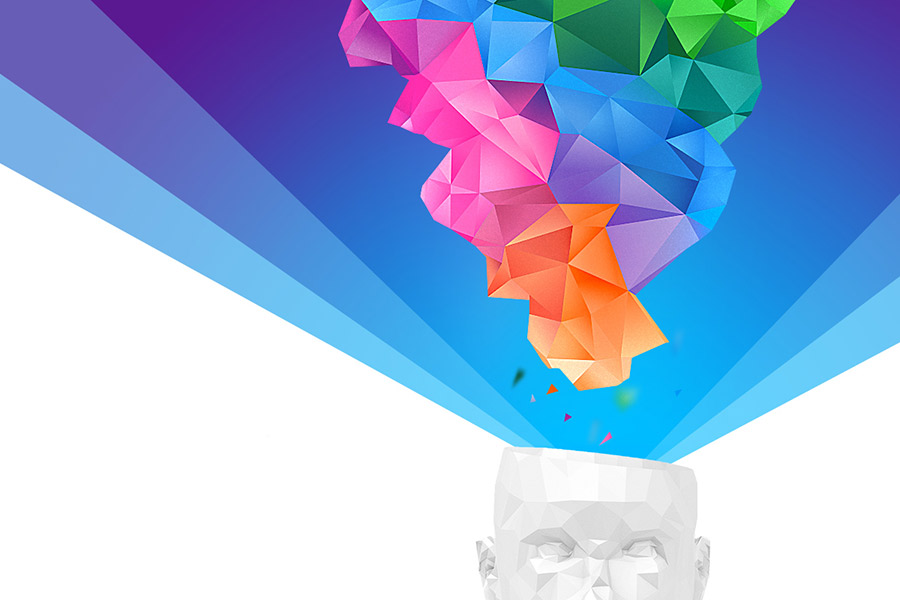 21 Aug

Reinventing Telstra: A New Urban Operating System
This 44-page report undertakes an analysis of Telstra's current strategic positioning, market consensus earnings growth profile and portfolio construction characteristics.
–
However, rather than undertake a 'steady state' review of the company, we look to the global challenges of water and energy security.
We consider the manner in which Telstra could employ its core strengths to build a global sustainable utilities powerhouse. A rather different growth option to that of consensus expectation.–
We drill down into the potential offered by an Australian invention (The NINA Access Pathway) and envisage Telstra as a global leader, rather than an employer of widely available communications solutions. Our findings suggest a potentially great opportunity for value creation, but are a challenge to an entrenched leadership culture focused on growth arising from the glamour of technology and entertainment services.
–
If you are an institutional or sophisticated investor, please contact us for more information or a copy of this report at info@longlake.com.au
–